---
Are you interested in working in our company?
Are you looking for a permanent job, a work on agreement or are you self-employed?
You can choose how to contact us. You can either fill in the contact form, or send your CV to the contact address.
We constantly follow up the database of applicants and we may contact you even if your profession is not listed
among sought-after positions.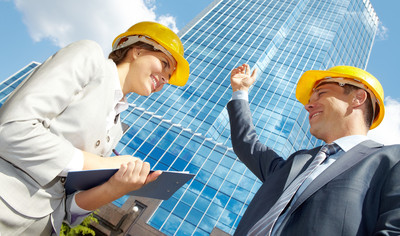 Most SOUGHT-AFTER professions:
Sales Representative
Electro Designer Specialist
Software Specialist
Project Manager
Assembler – Specialist for Commission of Technology
Contact person
Ing. Iveta Moravcová
Personnel Manager
E-mail:
Phone: +420 464 647 274
When writing your CV, please mention your experiences and skills, such as:
Which sector of industry you work in and detail description of your activity
The field you have studied
Software and devices you use and the depth of your ability to use them
Specific products you have worked on
Your hobbies associated with the working position you are applying for
Current free positions:

Electro designer specialist
OUR company offers:
Background of a stable and prosperous company
Motivating financial remuneration - performance rewards according to the results
Possibility of career and professional growth
Are you interested in working with us? Write us
---
---